The Future of Maritime Risk Management is Now!
ARMS is changing how and when vessels, shoreside managers, and the logistics industry receive risk and threat intelligence.
Why ARMS?
Unknown risks and threats in the maritime environment cost hundreds of millions in extra operating costs and increase the overall price of goods to consumers. These risks and threats are now identified using the ARMS Platform to protect ships, crew members, and cargo where it matters most.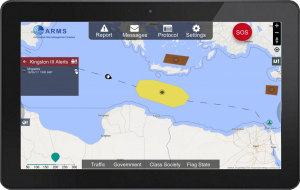 ARMS provides risk and threat information automatically to vessels (Cargo, Cruise, Large Yacht) and shoreside managers based on geographic position while integrating vessel specific response protocols and providing a secure portal to report risk.
The Key to the ARMS platform is IMSA's Global Intelligence, Information, and Communications Center (C-12C). Within this state of the art facility, highly experienced personnel gather, correlate, validate, and disseminate real time intelligence to vessel personnel 24/7 with worldwide communication support.
Key Features
Real Time Alerts: Real Time Geo-Location based Risk/Threat Alerts to vessels worldwide
Advanced Notifications: Notification tabs for Flag State, Class Society, Company, and Government Agencies
Personalized Protocols: Create vessel specific procedures to align with regulatory agencies, company protocols and insurance requirements.
Fleet Management: Dashboards provide fleet managers and shoreside personnel vessel locations, current threats, and distresses.
24/7 Intelligence: 24/7 Intelligence through IMSA's exclusive, state of the art, G-12C
Synched Awareness: Distributed awareness allows crew members, owners, and management to have information at the same time
Risk Categories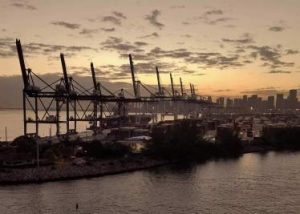 Port, Canal, & Waterway Delays and Closures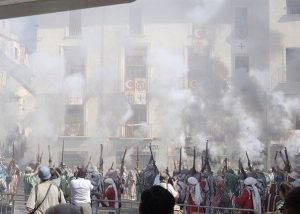 Civil Unrest affecting Ports, Canals, Marinas, or Waterways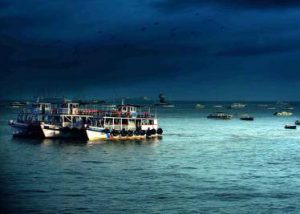 Piracy & Maritime Security Issues including worldwide migrant movements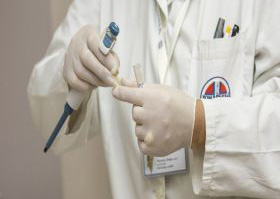 Port, Canal, & Waterway Delays and Closures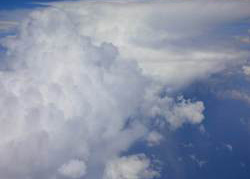 Civil Unrest affecting Ports, Canals, Marinas, or Waterways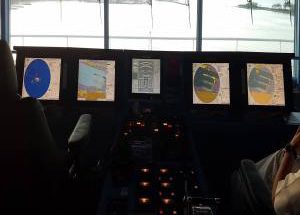 Worldwide NAVTEX Notice to Mariners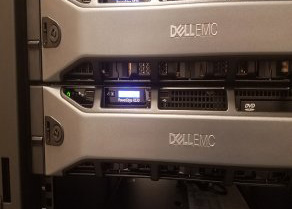 Cyber Security Threats and Issues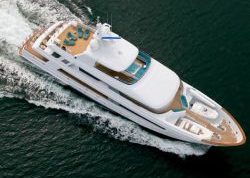 Large Yachts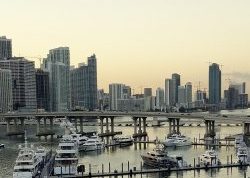 Yacht Management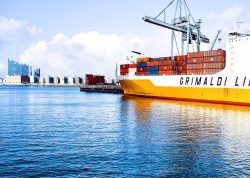 Cargo Lines
Cargo Fleet Management