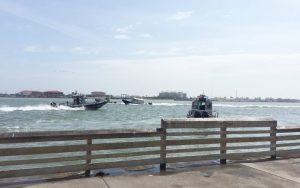 Happening on in March of 2019, the 7th Annual Maritime Security West will focus on the U.S. maritime border, port security, drug interdiction, illegal immigration and terrorism.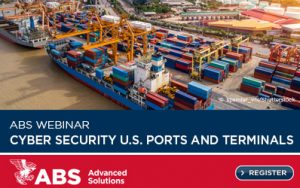 With the recent increase in cyber-attacks on maritime ports and terminals worldwide, more focus is being placed on strategies to reduce cyber risk at maritime facilities. This webinar explores the development of maritime cyber security in the U.S. and makes predictions for the future based on the current landscape. In particular, there will be a discussion of the need to incorporate cyber … More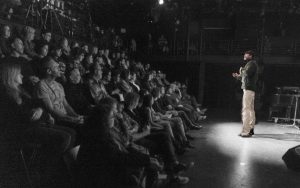 SEAL's ODYSSEY Tour is an engaging story telling event about Life's defining moments where one's action can lead to life or death, success or failures. It is to challenge you to take actions greater than yourself.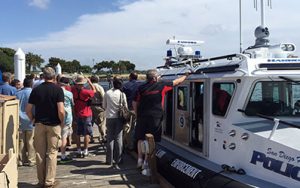 With the recent increase in cyber-attacks on maritime ports and terminals worldwide, more focus is being placed on strategies to reduce cyber risk at maritime facilities. This webinar explores the development of maritime cyber security in the U.S. and makes predictions for the future based on the current landscape. In particular, there will be a discussion of the need to incorporate cyber … More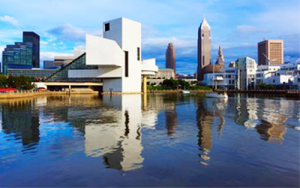 maritime security nsse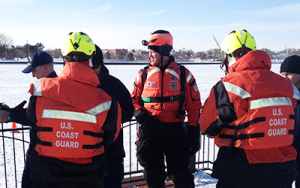 intl ice rescue training conference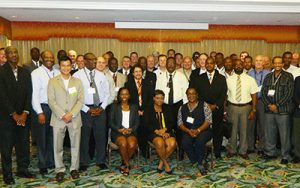 maritime security caribbean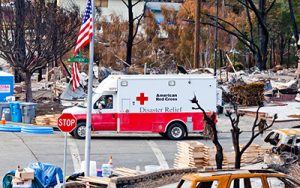 mass casualty incident management conference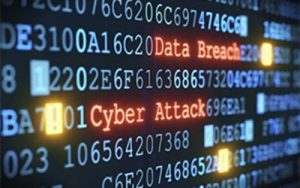 cyber security 4 national security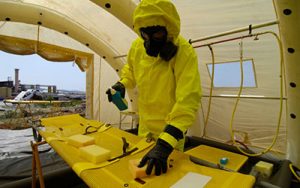 Biodefense conference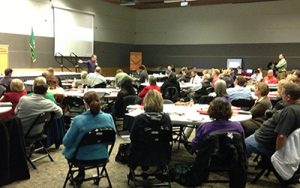 school safety symposium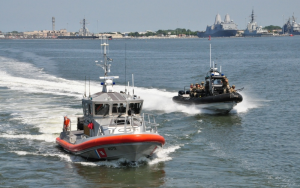 small vessel security threats conference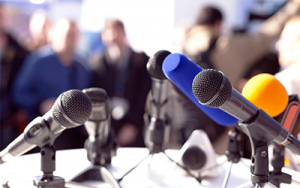 Intl risk & Crisis Communication Conference